Krista Ulatowski, MPH, RDN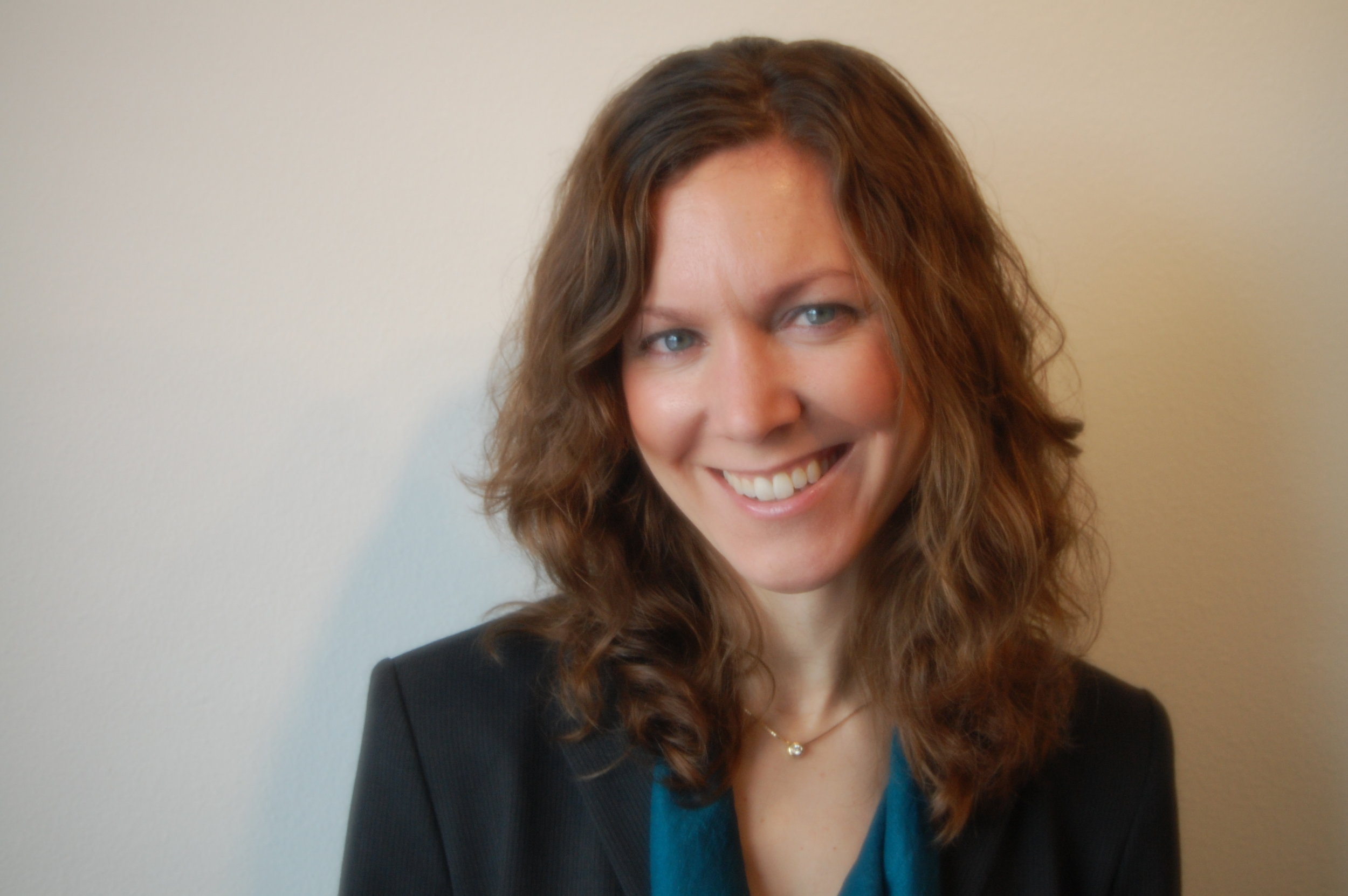 KUCUMBER NUTRITION COMMUNICATIONS, LLC
It's March, which means it's Nutrition Month in Canada and the USA, so I feel even more excited to share what dietitians do! Krista owns and operates a PR/marketing firm where she helps RDN (Registered Dietitian Nutritionists) and food/beverage companies market themselves. As a second career dietitian, she is able to combine her knowledge and skills from the public relations world with her nutrition knowledge to have a very unique business. Since I dabble in communications and branding, I find her work very fascinating and like me, she's excited to see dietitians in an ever-expanding variety of roles.
Why did you become a RD?
I was a "tech PR" guru, employed by a national PR firm, prior to realizing my love of nutrition. At the agency, I enjoyed strategizing how to ensure my clients were in the media spotlight, engaging with relevant influencers, planning events, writing content, conducting brainstorms…but I wanted to do this for nutrition and food clients instead of techie giants.
To make sure I had the necessary nutrition knowledge, I returned to school for my masters in public health and nutrition after 10+ years of agency life. Yes, it was worth every penny!
What area of dietetics do you work in?
I own my nutrition marketing and PR firm, KUcumber Nutrition Communications. I work with food clients, healthcare clients and dietitians who wish to grow their businesses, reach new audiences, and ultimately, sell more of their products and services.
How would you explain what you do?
In short, I would say I hype healthy food brands. Much of what I do comes down to selling – pitching and landing a story with an editor, for example, or getting the attention of a supermarket RDN on social media who wants to stock my client's product on his/her store shelves.
What are your 'typical' daily/weekly tasks?
Every day is different – I may engage on social media channels on behalf of my clients, I may write a blog post for a client, I might be reading and flagging relevant healthcare news for a client, I might be helping a client with rebranding…I could go on!
What has been your career path?
I have been all over the map! I considered becoming a journalist and at one point I even considered becoming an attorney like my father. I worked at a law firm and endured the LSAT (twice!) but I quickly learned that was not for me.
If I look waaaay into my past, I took a bio class my sophomore year in high school and loved it. I took a nutrition class my freshman year of undergrad and loved it. Yet somehow the words of a high school English teacher directed my career path: "You should be a writer." Thus I pursued a career that was a partial fit…but not the perfect fit for me until I completed it by pursuing nutrition.
What advanced education or special training do you have?
My undergrad is in journalism and business from the University of Wisconsin-Madison (go Badgers!) and my graduate degree in public health and nutrition is from the University of Washington (go Dawgs!)
In an ideal world, what does the industry look like 5 years from now?
I'm thrilled to see RDNs in supermarkets, corporations and start-ups. It's exciting to observe food companies understanding the value of having an RDN on staff or in a consultant role – whether that company is selling ice cream or a salad-making kit. In five years, I anticipate we'll see even more RDNs in such roles.
What tip(s) would you give to our readers?
Explore your career and entrepreneurial options! Don't ever settle. You're never "too old" and it's never "too late." Go for it – the world needs your RDN expertise!
What is your favourite meal?
Sous-vide, seared salmon atop pea mash, made by my boyfriend, who should be a professional chef. Alas, he's a techie!
More about Krista:
Twitter: @kucumbers
LinkedIn: Krista Ulatowski, MPH, RDN
Facebook: KUcumber Nutrition Communications
Thanks Krista!